Estate and Liquidation Sale Services
Complimentary Consultation
Every sale is priced and reviewed through careful consideration. At no charge to the client we will consult with experts for the best appraisal in various fields, including art, jewelry, antiques and coins.
No one can be knowledgeable in every aspect of any business. If we do not know, we will find out and give you an honest answer.
The client will receive an approximate value of the contents of home within 48 hours.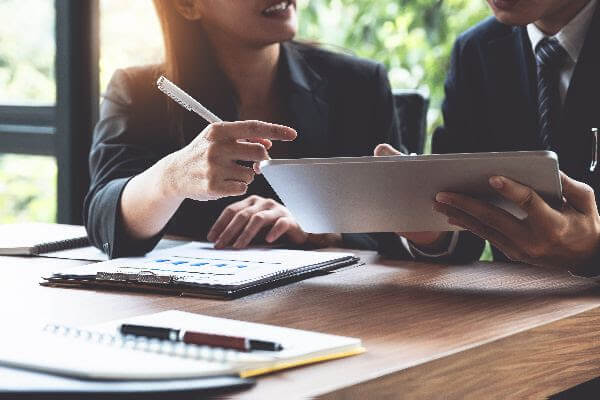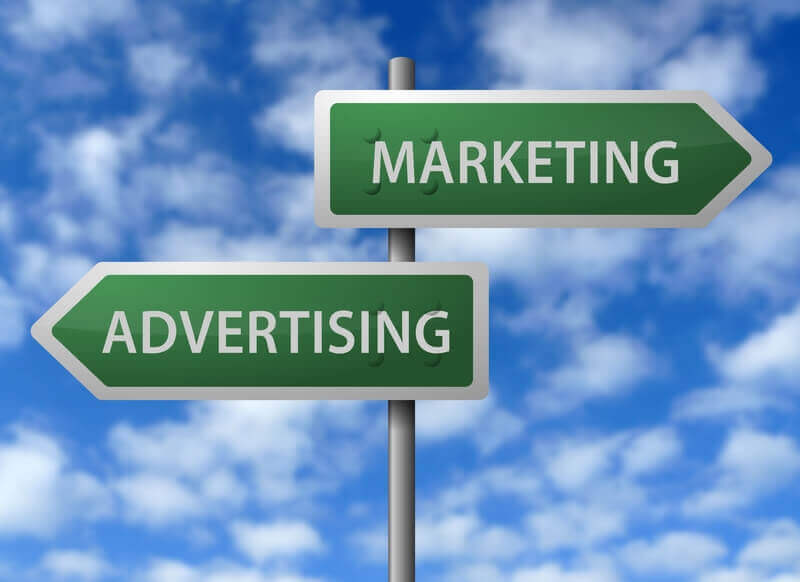 Marketing and Advertising
Advertising and promotion of the sale including newspaper ads, website postings with photos, weekly e-mails to our subscribers.
Bright professional signs are strategically posted throughout sales' neighborhood.
Obtaining proper permits.
Preparation of Sale
Careful and trained professionals will coordinate with client to prepare for sale. All sale items are appropriately and attractively displayed throughout the home.
We will provide display tables and locking cases for valuables.
Pricing items.
Cleaning services are available for additional fees, if necessary.
Runners or plastic can be placed in high traffic areas or request that buyers remove their shoes.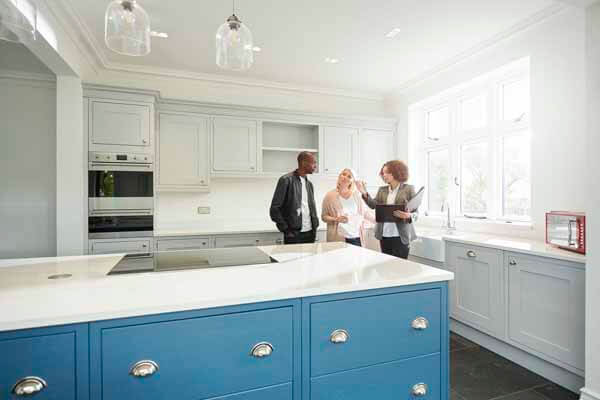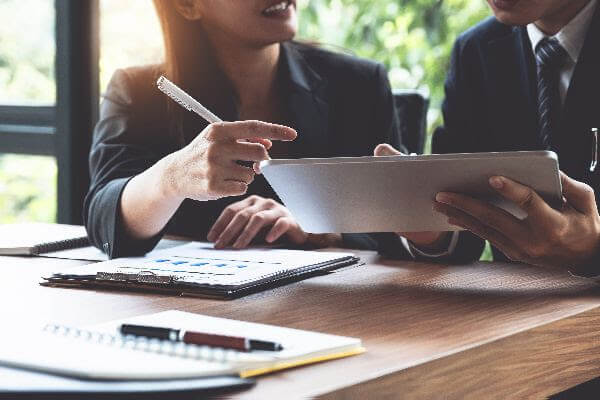 Execution of Sale
Potential buyers are welcomed into the home in an orderly fashion preventing accidents and breakage. A number system will be used to limit too many buyers at once in the home.
We provide friendly, trained, uniformed staff members.
We use a silent bid system to encourage the sale of higher priced or slow moving items.
Buyers have the option to pay cash, check, or to charge their purchases on Visa or MasterCard.
We offer e-Bay, and many others consignment services for select unsold items with a minimum estimated value of $100.00.
Willmatt Hill Estate Sales is a full service company. Especially important to our out-of-area clients, we coordinate charity and third party hauler pickup after the sale. We specialize in completely emptying the home.