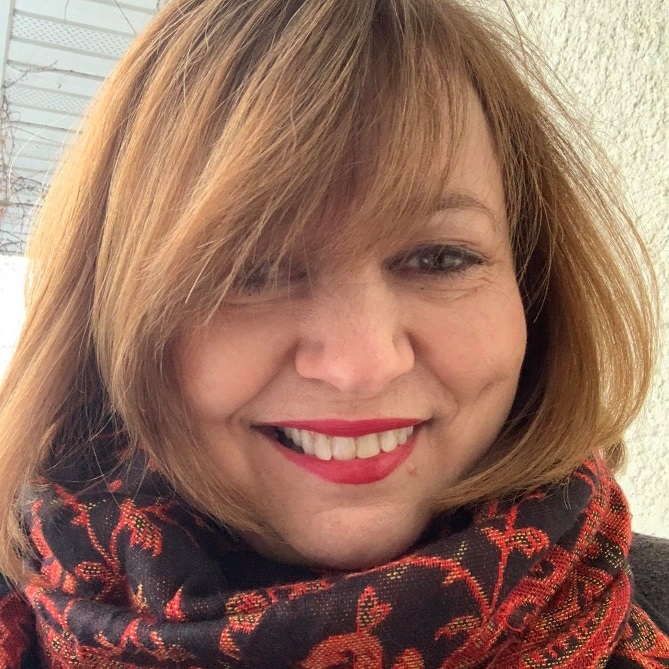 "We love what we do!"  Having worked  20 years in management with Bloomingdale's and Nordstrom, experience in retail has given me expertise in all aspects of merchandising, selling, customer service, advertising, and management.  My standards remain the same with each sale including photography, staging, organizing, and merchandising.
We hire and retain only the best contractors to set up, sell and assist with the sale.  Most of our contractors have worked with us 6+ years.
We realize  that whether a client is downsizing and making a big change or handling a loved one's estate, this is a very stressful time.  We pride ourselves in providing our services with respect, compassion and open communication.